For the Wild One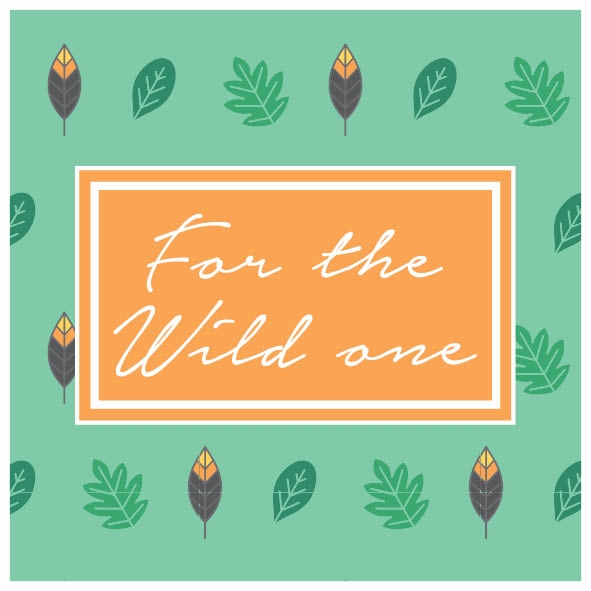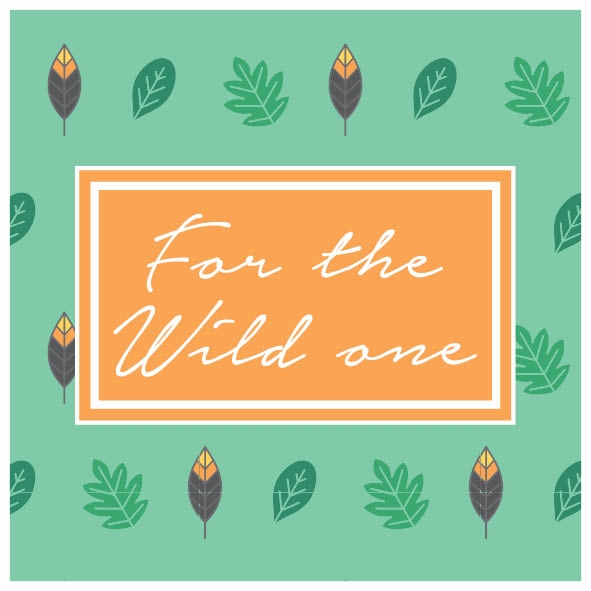 For the Wild One
Let your hair down, be free and go wild with these wines! Each of the wines in this selection breaks the rules and embraces doing things a little differently!
Here's what's in the case For the Wild One (subject to availability):
(w) Blank Bottle Kortpad Kaaptoe

(w) Asshole

(o) Golden Mullet Sem/Viognier

(r) Skin and Bones Pinot

(r) Malavida

(r) Touriga Van Nui
Prices inc. 5% off 6 bottles and 10% off 12 bottles.