For the Wine Geek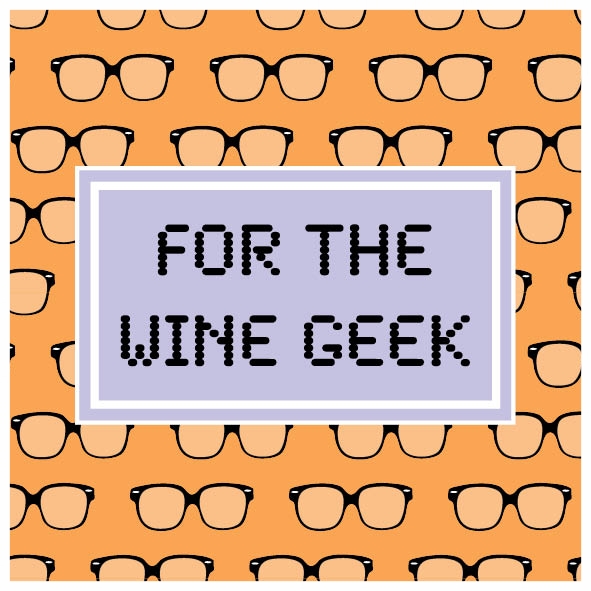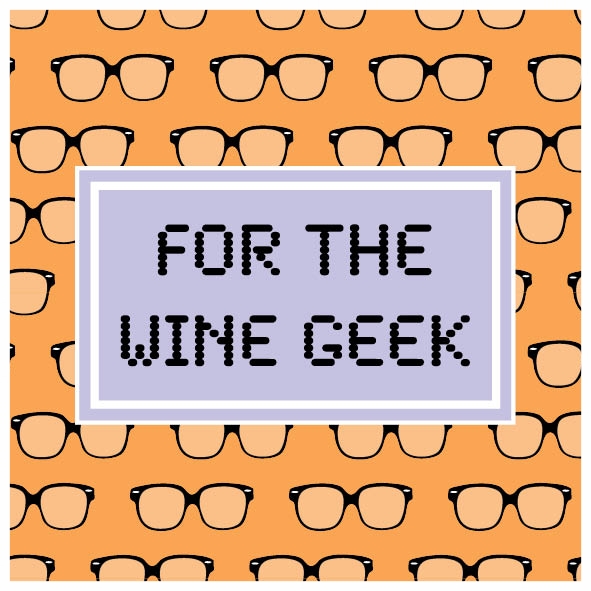 For the Wine Geek
Into terroir? Trying something a bit off the beaten track? Then this case is the perfect selection, whether for yourself or for a loved one!
Here's what's in the case For the Wine Geek (subject to availability):
(w) Muscadet Prestige

(w) Dafni

(w) Gumpoldkirchiner

(r) Caiaffa Nero di Troia

(r) Tabali Pedregoso

(r) Marcillac
Prices inc. 5% off 6 bottles and 10% off 12 bottles.