Tootopia 2019 - Sunday Speed tastings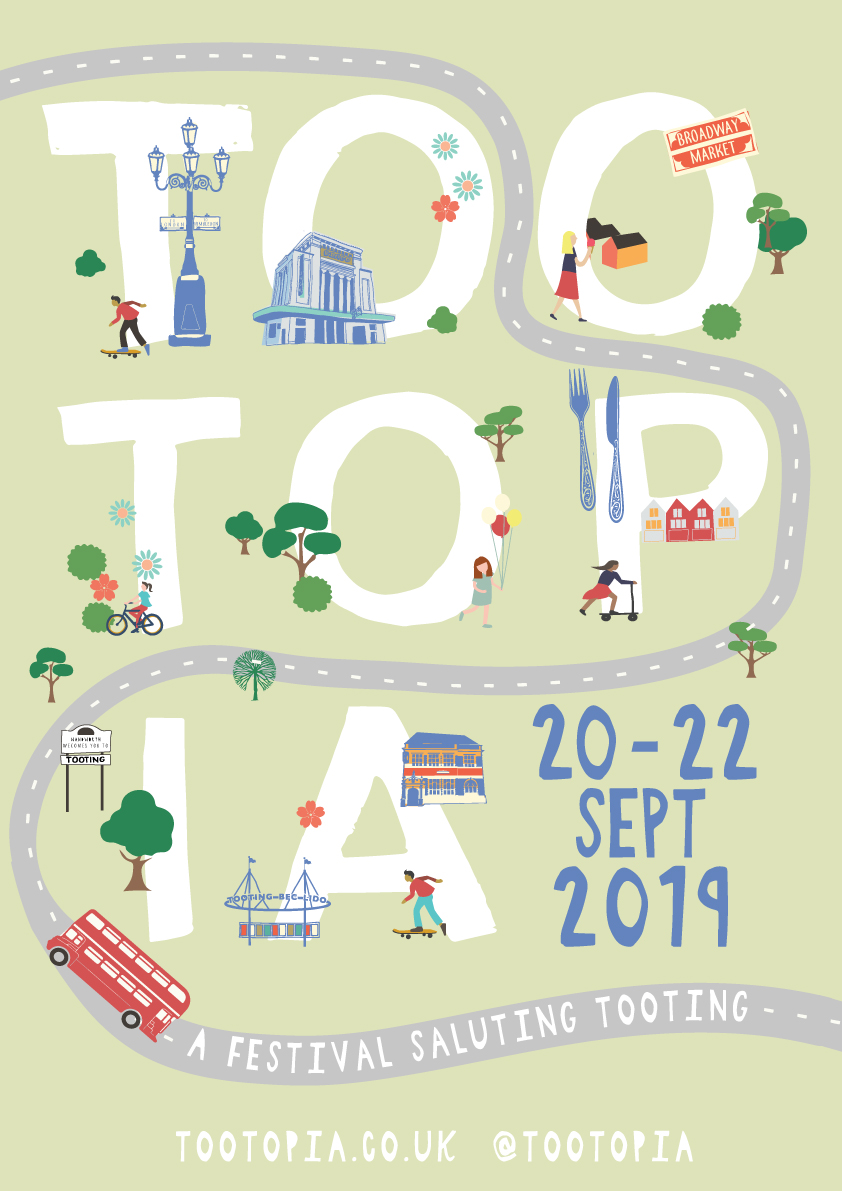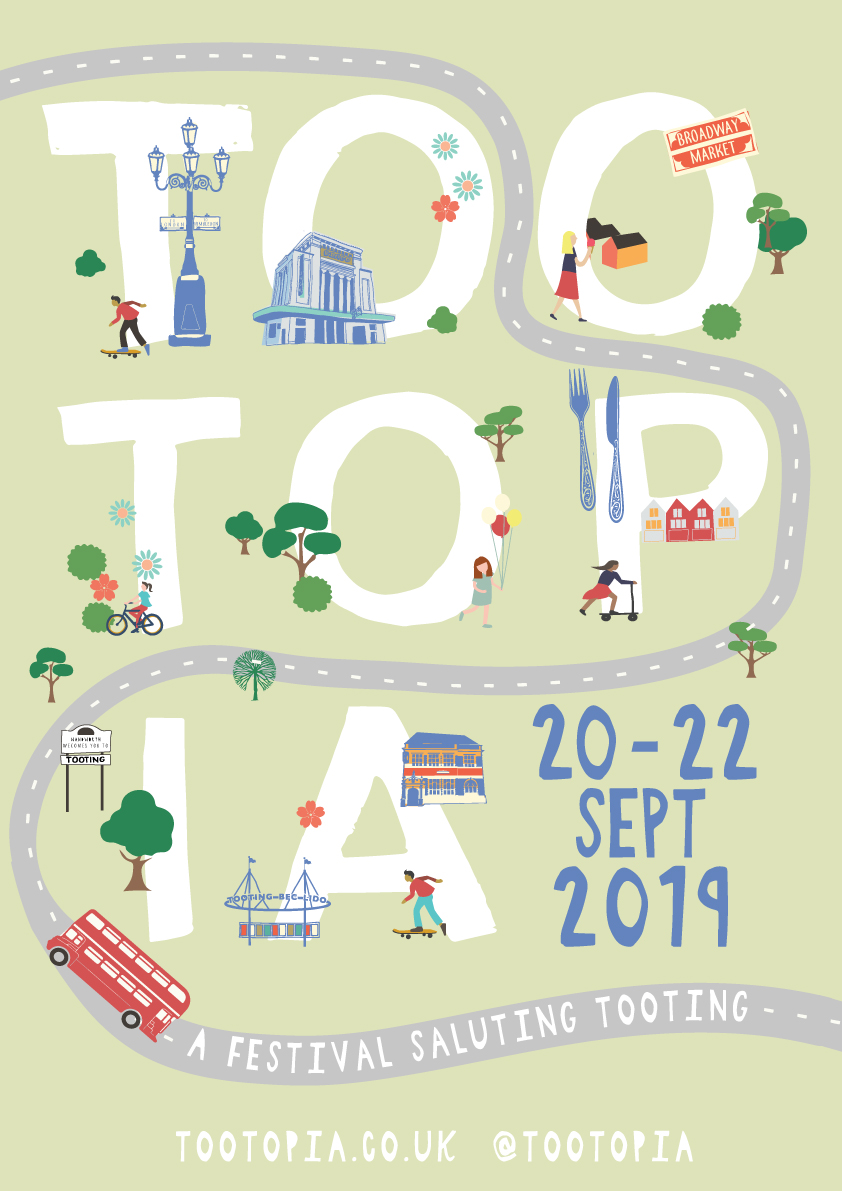 Tootopia 2019 - Sunday Speed tastings
We're known for our passion for wine, let us share this with you with a series of Speed Tastings!
From 12-5pm on Sunday 22nd Sep we'll be offering 30 min tastings, with all the info packed into 'sip' sized session. Choose from EXTREME! or Wines with Bubbles (or both!) starting on the hour.
Must book, £5 pp, but get £5 off a bottle after the class - so actually FREE!